Amwins Specialty Auto specializes in giving you more.
At Amwins, our goal is to provide you with high-quality auto insurance coverage at an affordable price, along with fast, friendly customer service.
We provide a variety of services online and through our customer service center.
---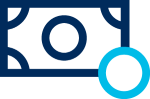 Make a Payment and Manage Your Policy Online
Our secure and reliable system makes it quick and easy to make a payment, print your ID card, or update your credit card or checking account information.
---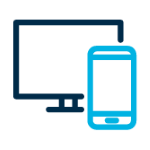 Download Our Mobile App
Conveniently manage your policy on the go with our insured mobile app. To download the mobile app, just search "Amwins Auto" in the app store or click the links below.
Existing users can request to delete their mobile app account by clicking here.
---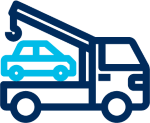 24 Hour Nationwide Roadside Assistance
Your covered, no matter where life takes you. To enroll in our roadside program, contact your agent for details or call our customer service team today.
Learn More
---
Report a Claim
We're here to help you every step of the way. Once you file, a claims representative begins the process and gets you back on the road as soon as possible.
Learn More
---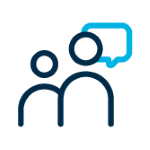 Chat with a Customer Service Representative
Our bilingual customer service team is trained to handle everything from payments to coverage questions. We are available over the phone or reach us on live chat.
Contact Us
---
Protect yourself. Keep your auto insurance current.
Don't risk driving uninsured. It's important to keep your policy active by keeping your payments current.

Here's why:
- It's the law. Don't risk driving without insurance. If you're caught driving uninsured, you'll face large fines and could have your license suspended.
- You could lose your car. Many states have begun impounding uninsured vehicles. Don't take the risk.
- You'll save money. Maintaining continuous coverage keeps your insurance costs down. You'll save money by staying insured.
Enroll in Auto-Pay and never miss a payment again.
Keeping your auto insurance current and preventing a lapse in coverage saves you money over the long run. Amwins offers a monthly Auto-Pay option to help you stay on track. If you are using a check, credit, or debit card, our customer service representatives can help you get started with Auto-Pay today. You'll have confidence that your auto insurance is intact and ready when you need it.